Global Intercultural Research Center
Welcome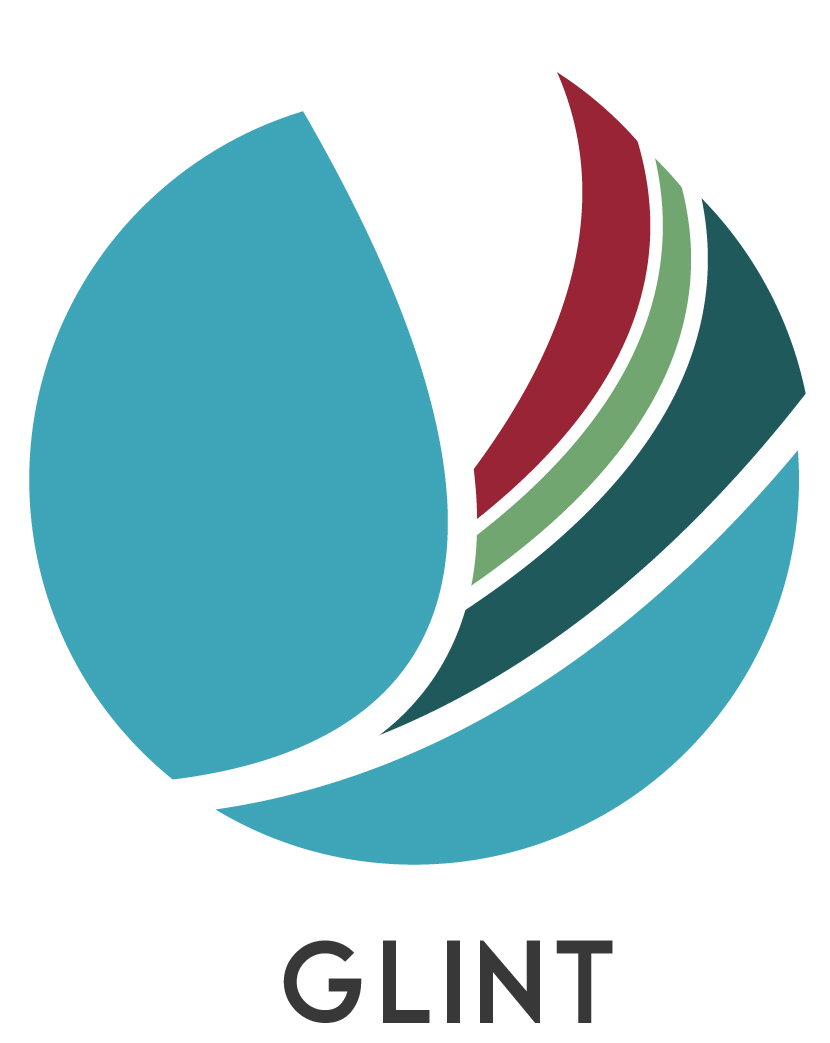 The UCCS Global Intercultural Research Center (GLINT)
"The UCCS Global Intercultural Research Center (GLINT) supports collaborative, cross-disciplinary scholarship and will: 
Serve as an incubator for newly emerging themes related to global intercultural issues;
Provide linkages and connections (both actual and virtual) to faculty whose scholarship integrates global intercultural perspectives;
Sponsor collaborative scholarship that promotes the culture that is necessary to facilitate the highest level of global intercultural-related research, teaching, and service;
Offer training/resources to assist faculty in developing global intercultural-related research and curricula; Encourage grant seeking and publication of scholarly and creative works.
Events
GLINT 2022 Spring Co-Sponsored Events
April 27th, 2022 | 12PM-1PM | Video Link
"K-Town'92: Who Gets to Tell the Story of Los Angeles, 1992?"
April 28th, 2022 | 12PM-1:30PM | Video Link
"LA Rising: Korean Relations with Blacks and Latinos after Civil Unrest"
---
GLINT 2022 Spring TALK Series
February 10th, 2022 | 1PM-2PM | Video Link
Dr. Julie Torres
"Somos Orlando (We Are Orlando): The Intersections of Mass Violence"
March 29th, 2022 | 12PM-1PM | Video Link
Dr. Nicholas Tapia-Fuselier
"Naming and Disrupting Whiteness in Education Policy and Practice Research"
April 14th, 2022 | 12PM-1PM | Video Link
Dr. Esther Lamidi and Dr. Sudhanshu Semwal
"Agent Based Computational Modeling Towards Study of The Mental Health of Immigrant Children"
---
GLINT 2021 Fall TALK Series
November 4th, 2021 | 12PM-1PM | Video Link
Jim Schindling
"The Spatial Historian: Applying Digital Technology for Historical Research and Data Analysis"
October 27th, 2021 | 12PM-1PM | Video Link
Stephen Suh
"Leveraging America to Serve Korea: Selling 'cosmopolitan' in Seoul as a Korean American Culinary Entrepreneur"
Registration Here for Dr. Tania Lopez GLINT TALK.
September 16th, 2021. 12PM-1PM
---
---